LATEST RESEARCH BY THE LAB
Founders Catherine Tucker and Christian Catalini evaluate the last-mile problem and explore its impact in blockchain applications.
Antitrust and Costless Verification: An Optimistic and a Pessimistic View of the Implications of Blockchain Technology
Founders Christian Catalini and Catherine Tucker explore both the opportunities and challenges the technology involves from an antitrust perspective.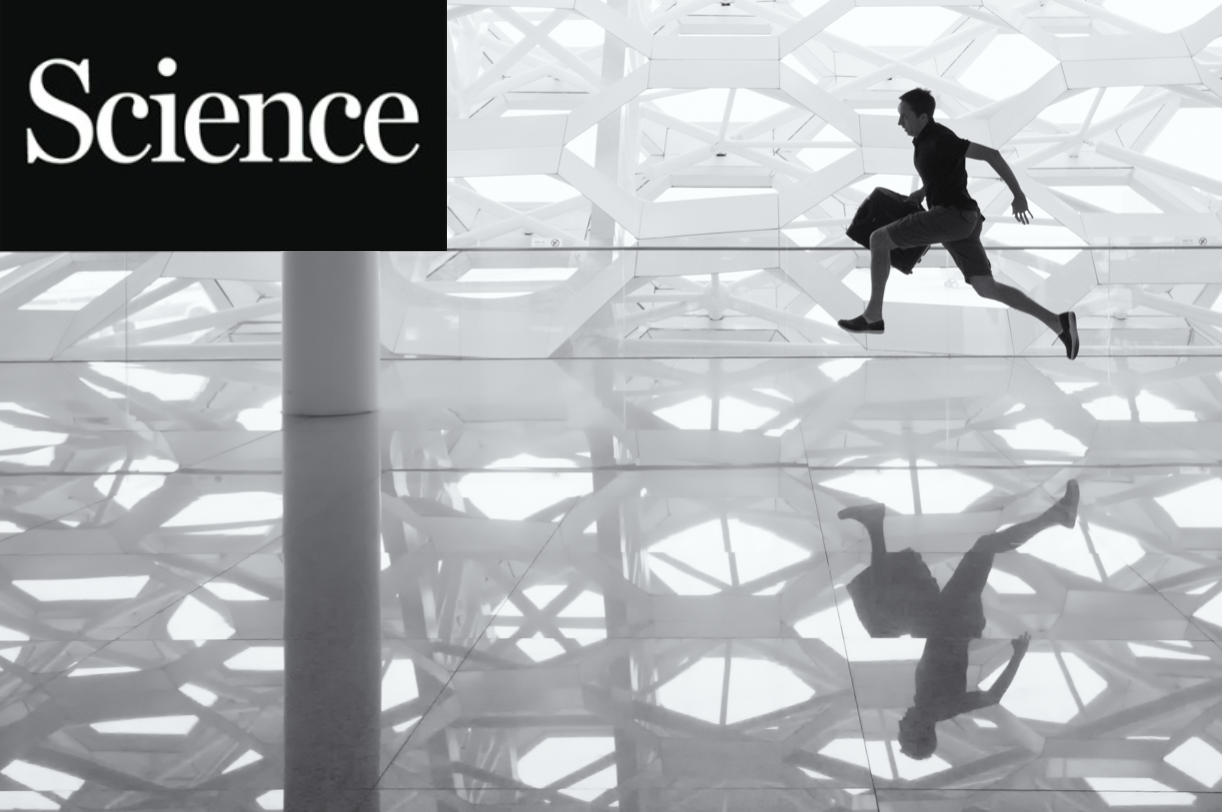 When Early Adopters Don't Adopt
This paper by Christian Catalini and Catherine Tucker is the is the first to measure the counterfactual diffusion curve that occurs when natural early adopters (NEAs) are not allowed to adopt early.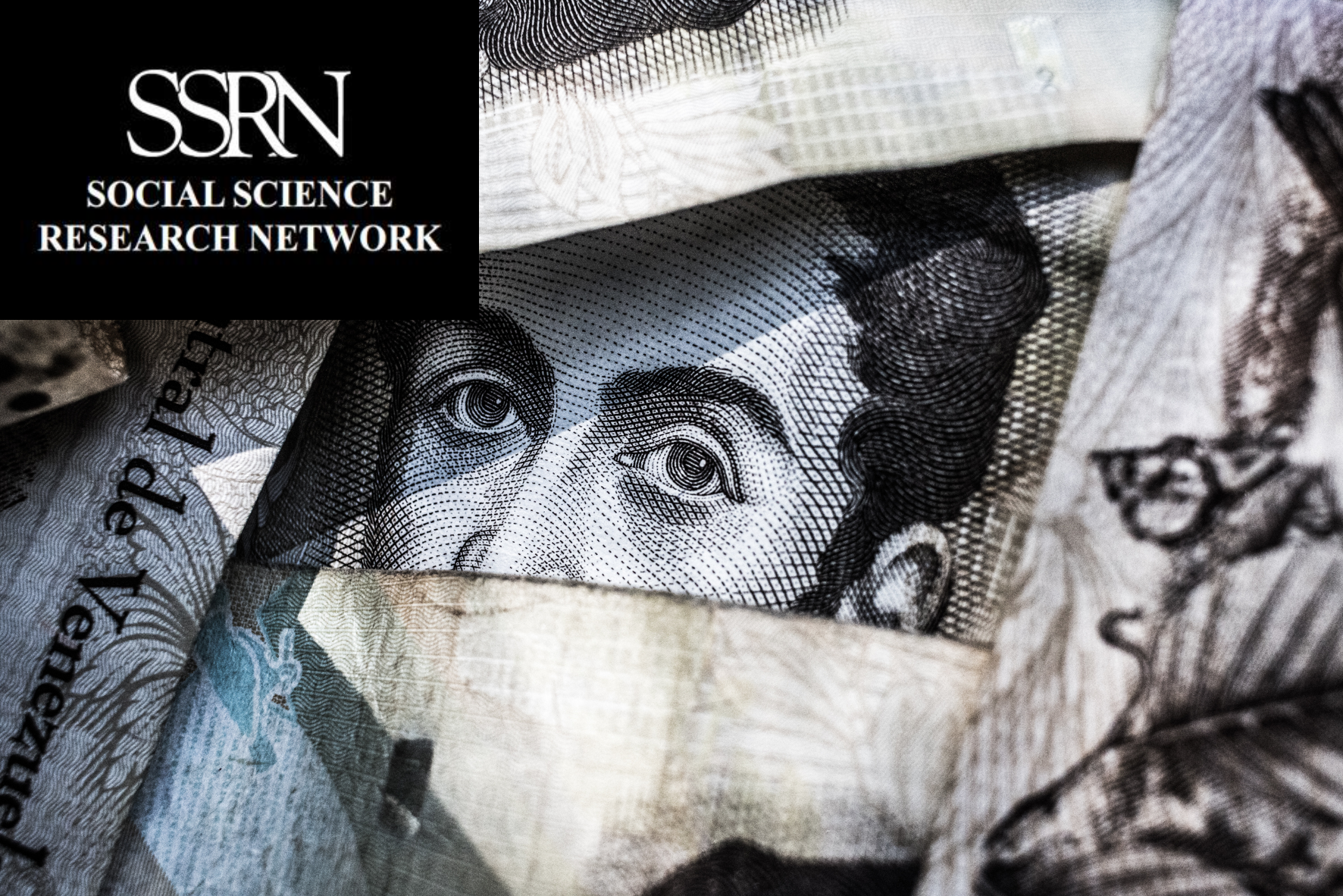 Some Simple Economics of the Blockchain
Christian Catalini and Joshua Gans explain the potential and implications of blockchain technologies through the lenses of economic theory.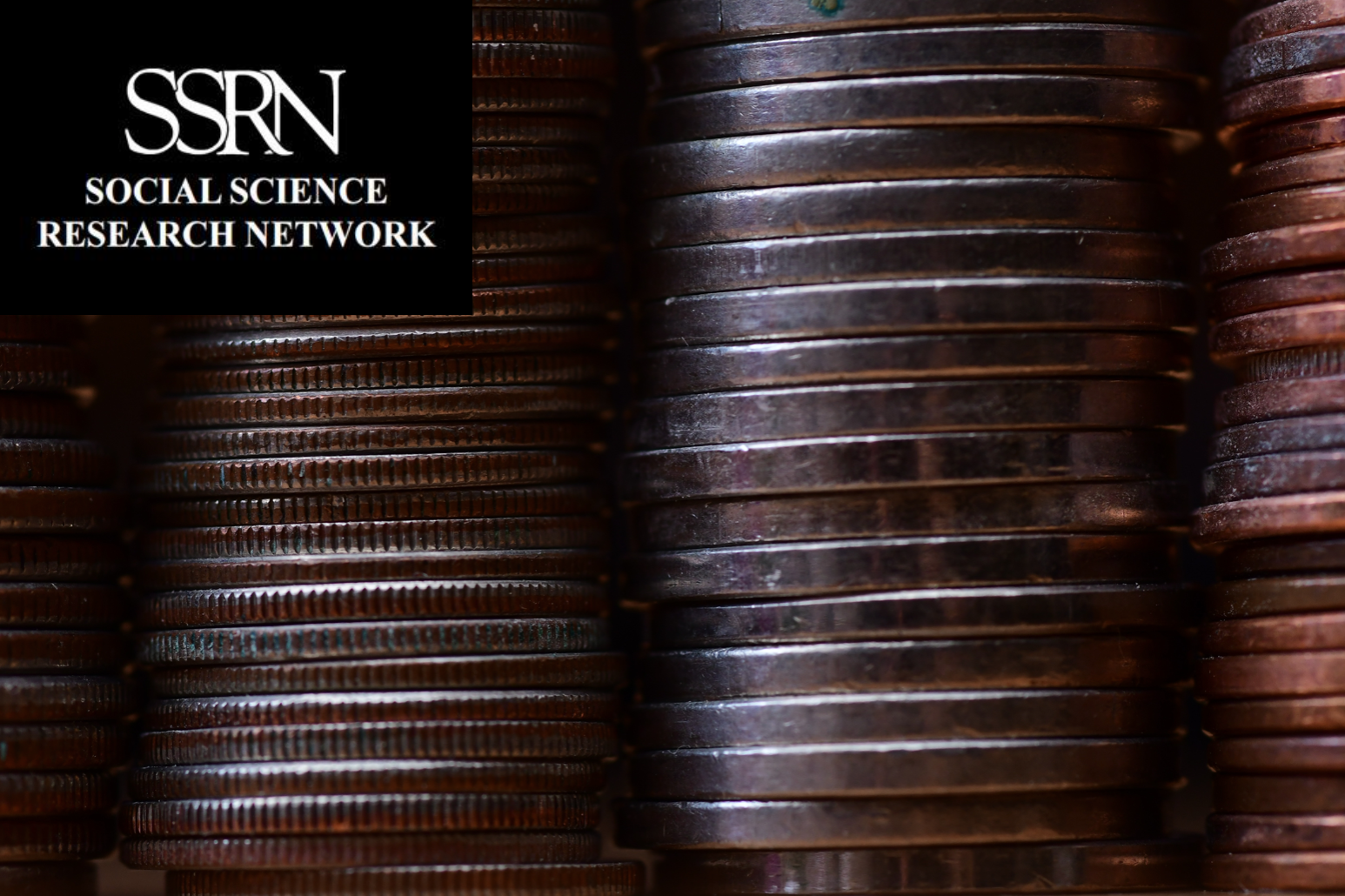 Initial Coin Offerings and the Value of Crypto Tokens
Christian Catalini and Joshua Gans study how entrepreneurs can use initial coin offerings (ICOs) to fund venture start-up costs.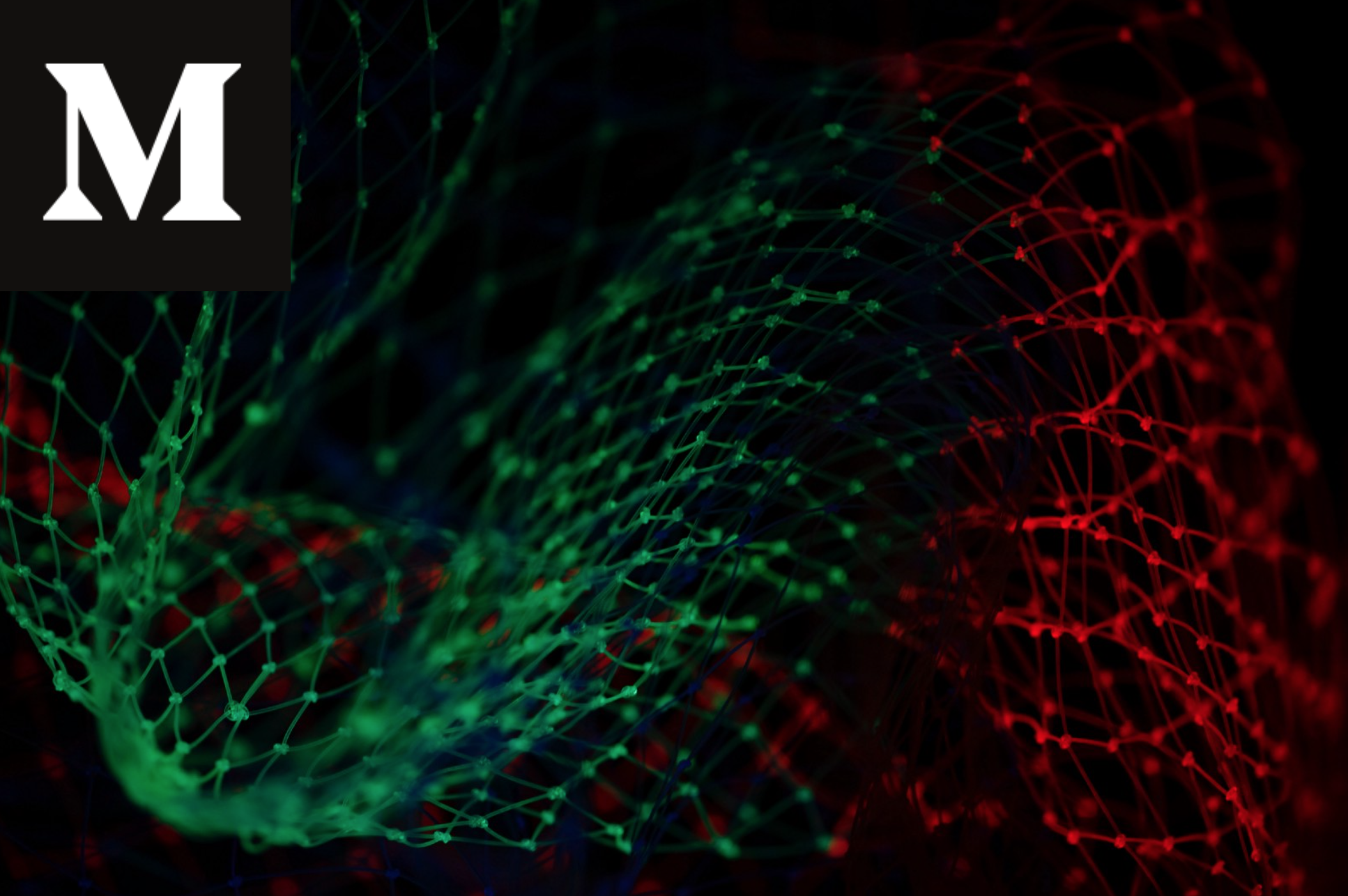 The Blockchain Effect: Network Effects without Market Power Costs
Cathy Barrera describes the impact blockchain technologies will have on market dynamics.
The Digital Privacy Paradox: Small Money, Small Costs, Small Talk
Susan Athey, Catherine Tucker and Christian Catalini explore the privacy paradox and discuss the implications for the privacy strategy of firms.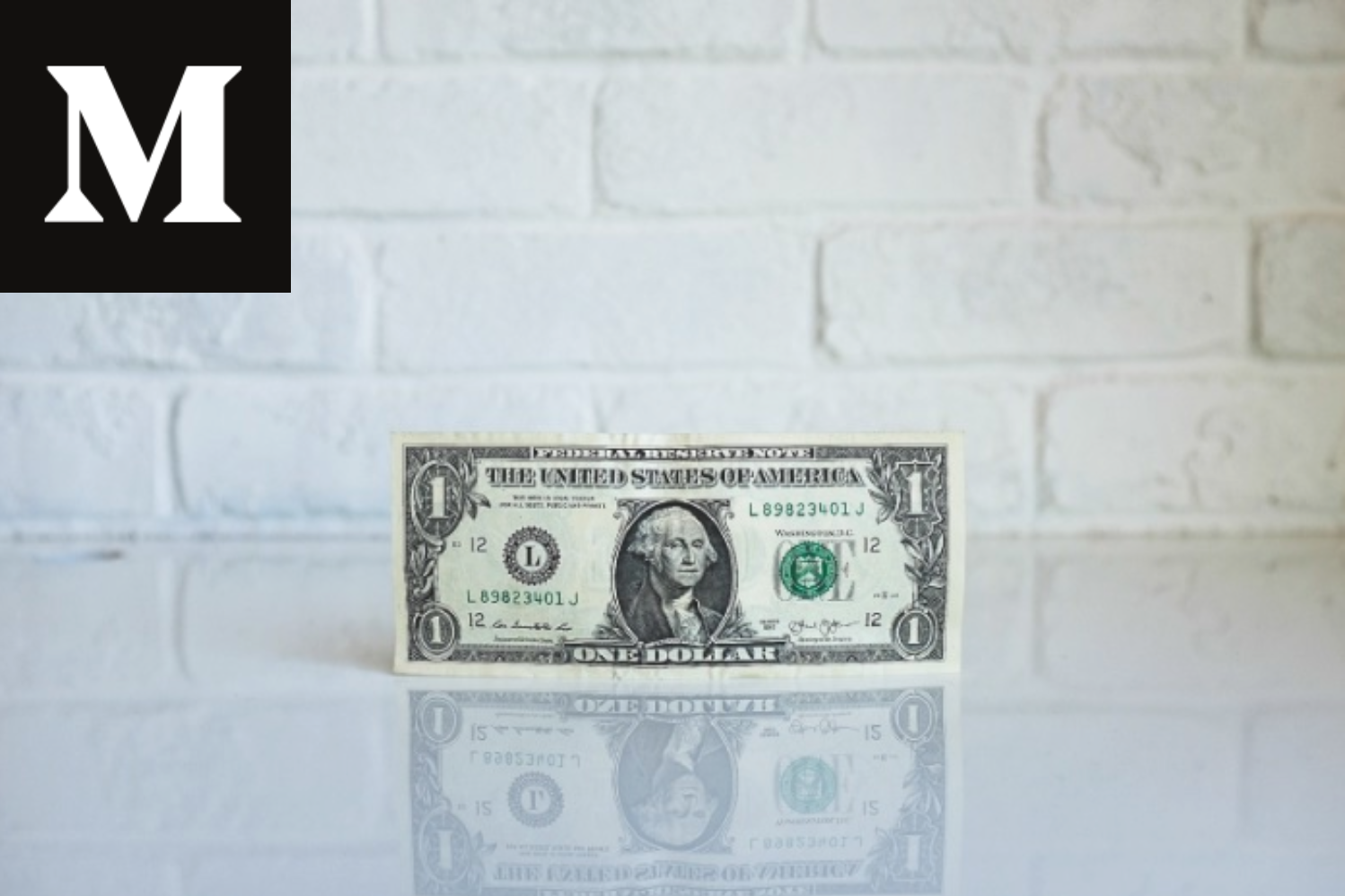 Hidden Costs of Verification
Cathy Barrera discusses how the cost of verification differs depending on the context and the types of transactions, and explores the implications of this in broader blockchain applications.
Blockchain Technology for Healthcare: Facilitating the Transition to Patient-Driven Interoperability
In this paper, William J. Gordon and Christian Catalini look at how blockchain technology might facilitate the push for patient-driven interoperability in the healthcare sector.