The objective of the MIT Cryptoeconomics Lab is to push the research frontier in the emerging field of cryptoeconomics.
Cryptoeconomics brings together the fields of economics and computer science to study the decentralized marketplaces and applications that can be built by combining cryptography with economic incentives.
It focuses on individual decision-making and strategic interaction between different participants in a digital ecosystem (e.g. users, providers of key resources, application developers etc.), and uses methodologies from the field of economics - such as game theory, mechanism design and causal inference - to understand how to fund, design, develop, facilitate the operations and encourage the adoption of decentralized marketplaces and related services and digital assets.
The resulting "digital economies" often require the definition of a monetary, fiscal, privacy and innovation policy. Moreover, they need effective governance to ensure that the platform maintainers can upgrade the underlying software protocols over time in response to changes in the environment, technology or market needs.
 
LATEST RESEARCH BY THE LAB
Antitrust and Costless Verification: An Optimistic and a Pessimistic View of the Implications of Blockchain Technology
Founders Christian Catalini and Catherine Tucker explore both the opportunities and challenges the technology involves from an antitrust perspective.
Initial Coin Offerings and the Value of Crypto Tokens
Christian Catalini and Joshua Gans study how entrepreneurs can valuably leverage initial coin offerings (ICOs) to fund venture start-up costs.
Some Simple Economics of the Blockchain
Christian Catalini and Joshua Gans explain the potential and implications of blockchain technologies through the lenses of economic theory.
Founders Catherine Tucker and Christian Catalini evaluate the last-mile problem and explore its impact in blockchain applications.
The Right Way to Think About Crypto Tokens
Coindesk presents Catalini's and Gans' work as a renewed and actionable way to think about tokens so that societies can better consider and manage them.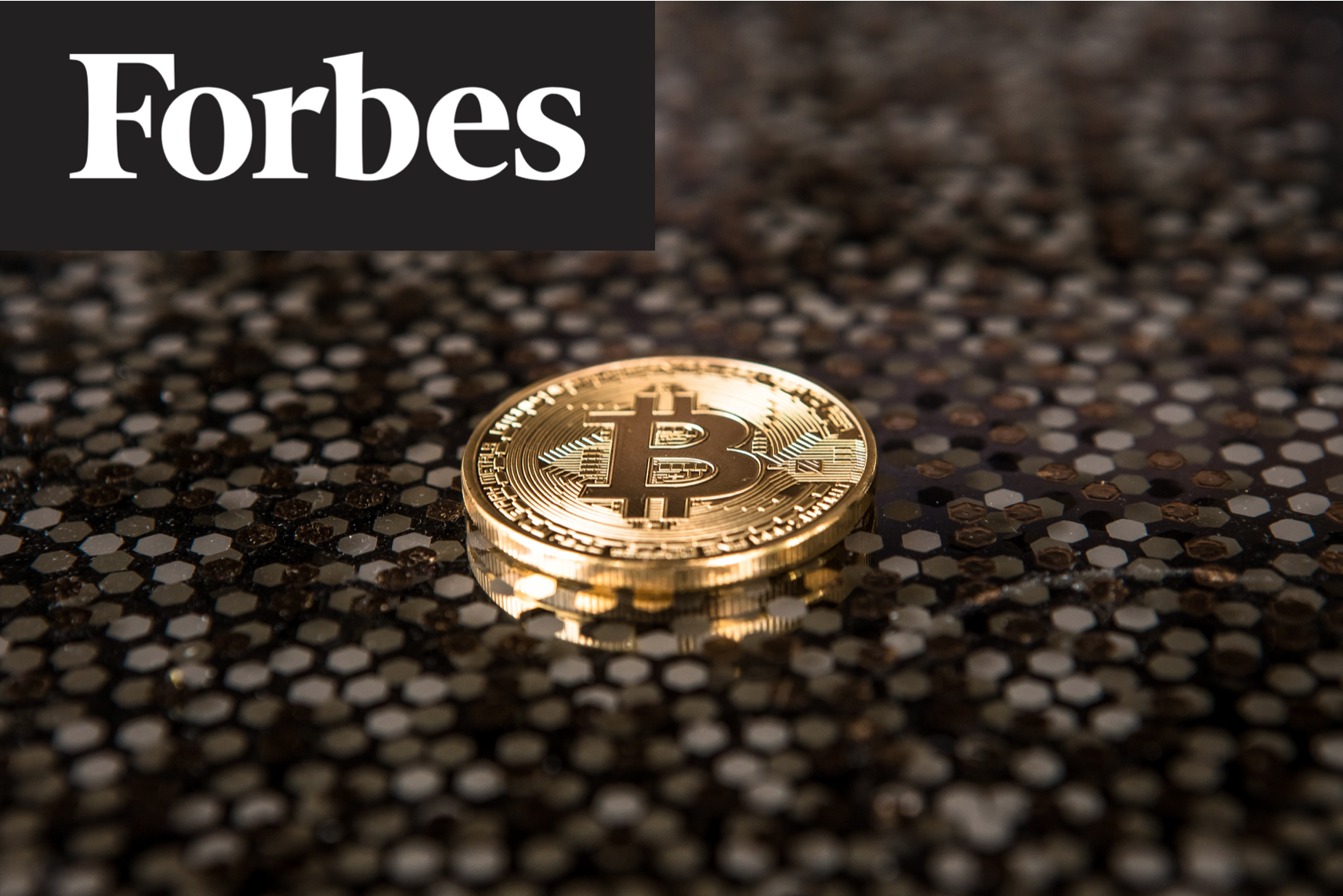 Why Blockchain
can be good for competition
Lab founder Christian Catalini discusses how permissionless protocols can reduce barriers to entry by reducing the costs of verification and networking.
Bitcoin's astronomical rise last year was buoyed by market manipulation
Combining IoT and Blockchain Toward New Levels of Trust
Bitcoin's wild trip fails to shake cryptocurrency believers
How Blockchain Applications Will Move Beyond Finance
The highs and lows of the wild year of Bitcoin
Delaying access for the tech-savvy can stifle spread of new products
How Much (Or Little) We Value Our Digital Privacy
In Ontario, New Project Will Give Providers and Patients More Access to Health Records